After 50+ years we are sad to announce our Kitchen and Bath Department at Rome General Lumber is closing effective 5-07-21.
To all our loyal customers past and present we appreciate and have always appreciated your business.
Rome General Lumber and Lou's Bargain Barn are still open and look forward to many more years of serving you great service and quality merchandise.
All our displays are for sale these are great deals and wont last long available immediately. Customer responsible for display removal.
We Still Have a Few Remaining Displays With Prices Reduced Even Further Don't Miss Out on These Deals While They Last!!!
STARMARK DRESSER VANITY
COMES W/ SILESTONE QUARTZ TOP, AND DELTA FAUCET.
ORIGINAL PRICE $3,699.00
SALE PRICE $1,500.00
Starmark Alder Hutch
ORIGINAL PRICE $7,800.00
SALE PRICE $3900.00
REDUCED PRICE $2500.00
   
DISPLAY SHOWER
ORIGINAL PRICE $1,250.00
SALE PRICE $650.00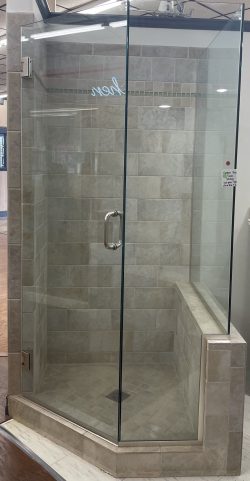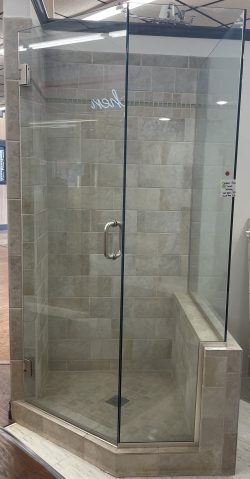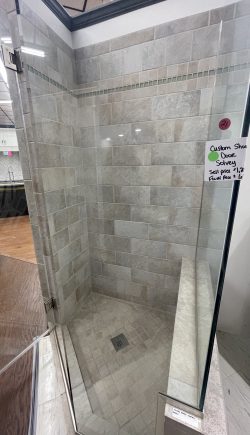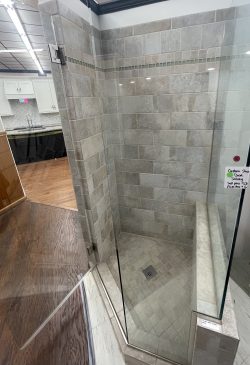 SWANSTONE SHOWER DISPLAY
ORIGINAL PRICE $812.00
SALE PRICE $406.00